Acne Treatments
Pimple Prevention: How to stop them from forming in the first place
Life is easier when you can prevent pimples from appearing in the first place. Focus on pimple prevention to get clear skin. This page shows you how.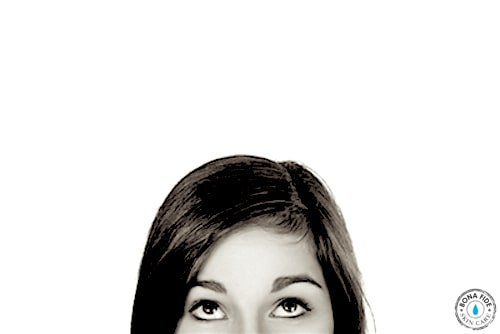 Don't wait until a big angry sport erupts on your face. The best way to defeat an enemy is to guard against it in the first place.
This page has the information you need on how to prevent pimples—both the deeper "blind" pimples and the smaller more common whiteheads.
How To Prevent Whitehead Pimples
These "normal"  pimples form when the opening to a pore is blocked, and the oil and dead skin cells cause an inflammatory reaction – or pus – creating the "whitehead". This is a large part of the acne equation.
The Best Pimple Prevention Tips: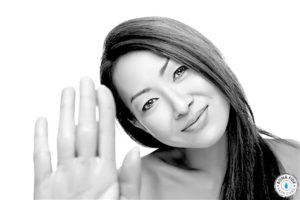 That's how to prevent whitehead pimples. Start using salicylic acid on a regular basis to keep your skin clear, and remember the basic-but-vital tips above!
YOU MIGHT LIKE: What To Do When You Can Feel A Pimple Forming
How To Prevent Deep/Blind Pimples
The deeper, blind pimples come from within and can be stubborn. Prevention is definitely an easier way.
If you're already dealing with one see this page about the best way to get rid of it.
Here, we will look at what you can do to stop them from forming in the first place:
Try to keep you blood sugar levels stable as these directly effect hormones. Eat enough protein, particularly at breakfast.
Cut back on sugar and refined carbs as these spike blood sugar levels. Give yourself a week to try and see if it makes a big difference to your skin.
For females the contraceptive pill can cause acne or it can improve your skin…. speak to your doctor about any concerns.
Exercise to a sweat everyday (wash your face before!), this not only detoxifies and improves your body, it decreases stress levels which directly affect hormonal balance
Cinnamon has been shown to effectively stabilize blood sugar (source)- try half a teaspoon in black coffee in the morning or sprinkle it on oatmeal.
Important Things To Remember For Pimple Prevention:
Pimple Prevention For Perfect Skin!
Do the steps above, and your skin will keep getting healthier and clearer.
Not having to deal with pimples in the first place is just so much better than trying to get rid of them!