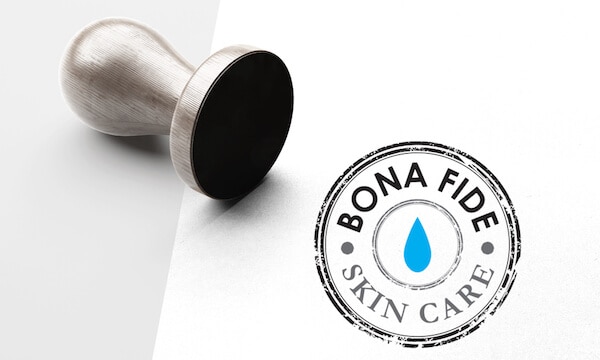 Since 2012 Bona Fide Skin Care has been dedicated to bringing you straight-up skin care tips and advice. No fluff, no hype. This site has expanded to include articles on all things skin care and beauty, with in-depth guides and reader experiences.
In 2014 we launched our own line of products. Some might call us overly fussy—but we've kept it small because we only want to bring you products that work. That is, products that have active ingredients in the right formulations so they actually effect your skin.
No fillers, no fancy-sounding ingredients just for the label, just results. Check out our products here.
We aim to be the number one skin care resource for you!
Thank you for visiting,
Please contact us here. Enjoy great skin!