Blackheads
How Do I Make a Peel Off Face Mask for Blackheads?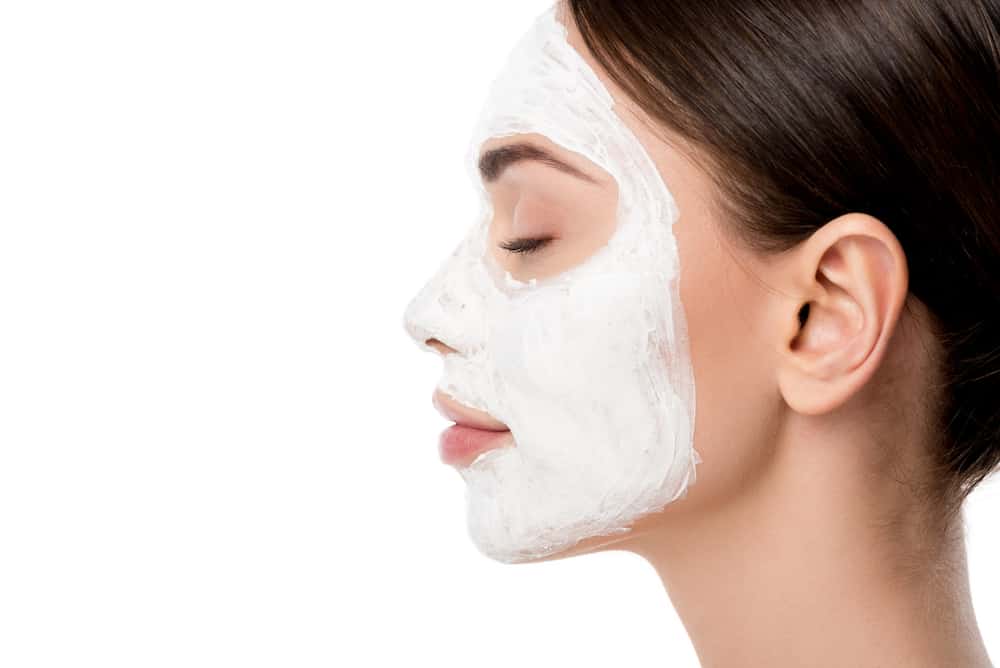 Making your own peel off face mask for blackheads is simple, despite how magical these products seem.
Using a couple of ingredients from your kitchen (or supermarket) the DIY peel off mask on this page is cheap, quick and effective at removing blackheads.
How to make a peel off face mask for blackheads
To get that "peeling" magic, you need gelatin. This solidifies the ingredients and allows you remove the mask by peeling it off–sometimes in one go if you've practiced enough!
What you'll need:
1 tsp Gelatin powder (or vegan alternative)
1 TBs whole milk
Drop of tea tree oil (naturally anti-bacterial and anti-inflammatory)
How to make it:
Mix the milk and gelatin together in a small heat proof bowl
Warm it in the microwave for 10seconds
Stir until the gelatin has dissolved, then set aside to let it cool and thicken
Once the mixture has cooled stir in a drop of tea tree oil
Apply the mask to clean dry skin using a fan brush
Make sure it is thick enough to create a layer that can be peeled, especially around the edges. You might need to double layer the application
Leave on skin for 15mins, then gently peel off
Rinse any residue with warm water
You might like: How to Remove Blackheads with Egg White
Two things to remember about all peel off face masks
This DIY mask is fairly gentle, but it still has the potential to cause irritation by removing more skin than necessary.
If you find the mask has "stuck" to your skin and isn't peeling easily, wet it with your fingers tips until you can rinse it off (gelatin is water soluble so this is easy enough).
Also remember that while peel off masks for blackheads can help remove loose blackheads and reduce oiliness, they can't actually "pick up" plugs from the skin.
In other words: a peel off mask–homemade or store bought–will not latch onto blackheads and pull them out of your skins pores.
The most it can do is lift off the top layer of dead skin, which then makes squeezing or subsequent blackhead removal easier.
Other options for blackhead removal
See: Essential Oils for Blackheads
See: How to Use a Blackhead Extractor Tool