Blackheads
How To Remove Blackheads With Egg White Mask?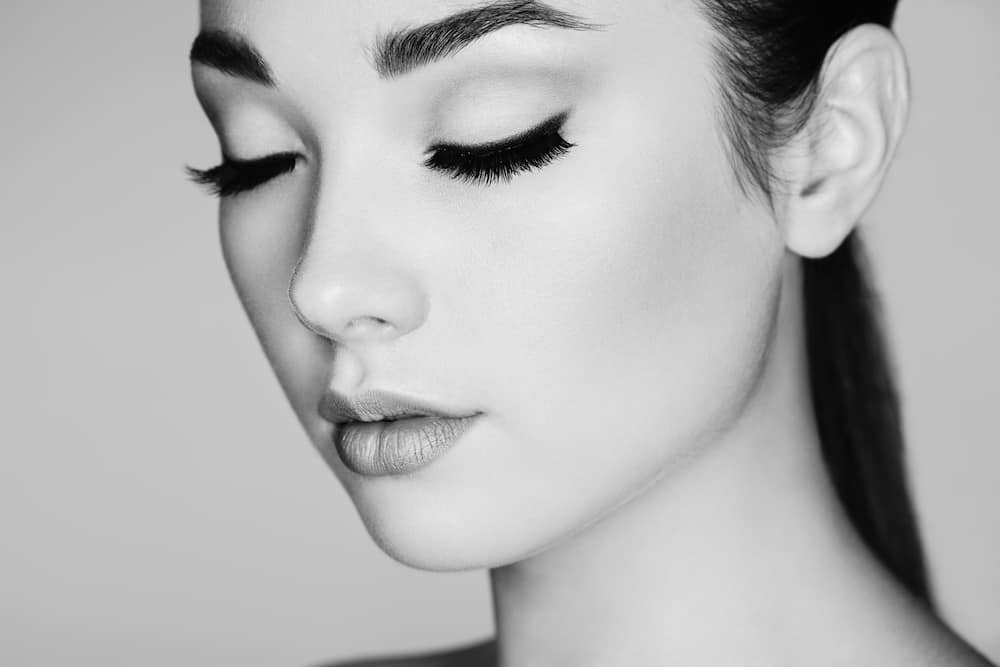 If you want a quick and incredibly cheap way to remove blackheads, whip up an egg white mask.
This easy natural remedy reduces the appearance of blackheads, removes excess oil, and temporarily tightens your skin.
How to remove blackheads with an egg white mask
You have three options for a blackhead-zapping egg white mask.
The first is the simplest and does work. The second works like a DIY blackhead removing strip. The third adds more skin clearing power to the humble egg white.
Take your pick. Or try them all!
1. The Humble Egg White Mask for Removing Blackheads
This option simply uses egg white. Nothing more.
So why does this work? Egg white has a natural oil reducing, tightening and brightening effect on skin. Using it as a simple mask works to reduce the appearance of blackheads instantly.
It won't do much to clear your skin long term—more active treatments are needed for that (see this article about getting rid of clogged pores).
But it is a great, easy trick.
How to use it:
Whip up an egg white in a small bowl until frothy. Apply to clogged areas (usually the nose and chin). Use a cotton ball to apply or a fan brush.
Leave on skin for 20mins then rinse off with warm water. The egg white will harden, so you may need to wet it with your finger tips first to help removal.
See also: How Do I Make a Peel Off Face Mask for Blackheads?
2. The egg white "pore strip" for blackheads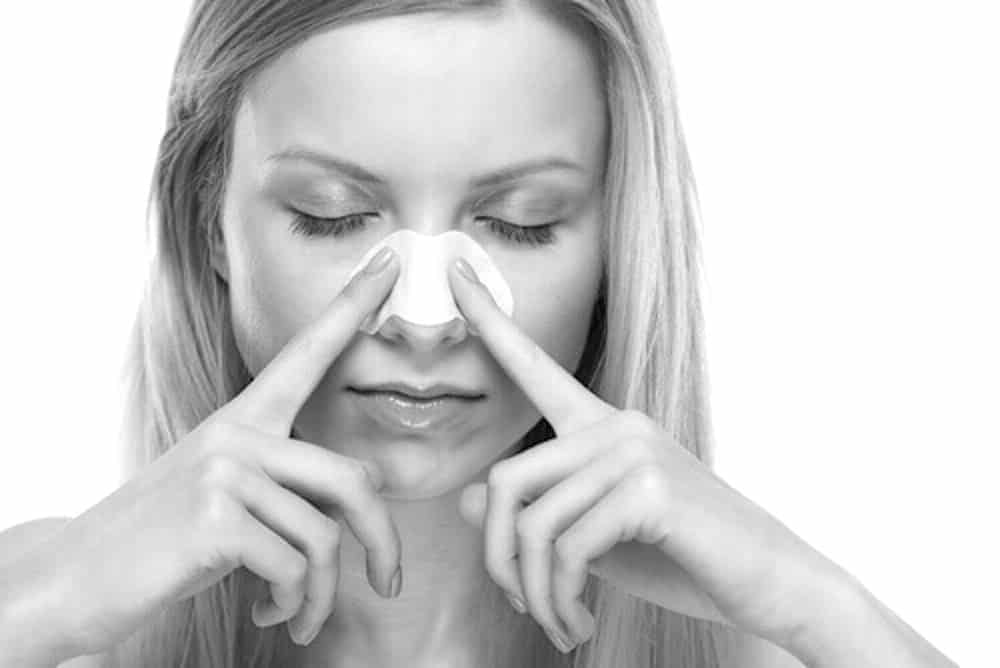 This method is similar to the above but has an additional step of adding tissue paper. When this dries, you remove it gently like a store-bought blackhead strip.
This can be slightly more effective as any loose blackheads might come out with the strip.
However, you must be careful as it can take skin with it and leave you with a red mark instead of clear skin!
How to use it:
Again, whip up an egg white and apply to skin. Then, apply a tissue over top, then apply more egg white over the tissue.
You can also soak tissue in egg white and apply direct to skin. This is a little tricky because the tissue is delicate, but it works well.
Leave for 10-15mins until dry, then very gently peel off. Rinse off any excess with warm water.
You might like: How to use hydrogen peroxide for blackheads
3. The extra-oomph egg white blackhead mask
Now, add a little more power to the egg! This is as simple as adding a squeeze of lemon juice to your whipped-up egg white.
Lemon juice has an astringent effect on skin, tightening pores and reducing oil. It also has a brightening effect.
How to use:
Whip up an egg white in a small bowl until frothy, then add about one squeeze of fresh lemon juice. This will make it runnier and more difficult to apply, but using a cotton ball will help.
Wait several seconds then apply another layer. This will ensure enough is on your skin to make a difference.
Leave on for 20mins, rinse with warm water, and voila!
So there are three options for you to use an egg white mask to remove blackheads. Next time you need a quick remedy, reach for the humble egg!