Skin Care Guides
The Glycolic Acid Toner – that works like a Peel
Glycolic Acid Daily Exfoliator 7.5%
A glycolic acid peel is a great way to get results from this skin-loving AHA, but heavier peels do come with problems. Instead—use this daily glycolic acid toner and get the full benefits without the hassle or downtime.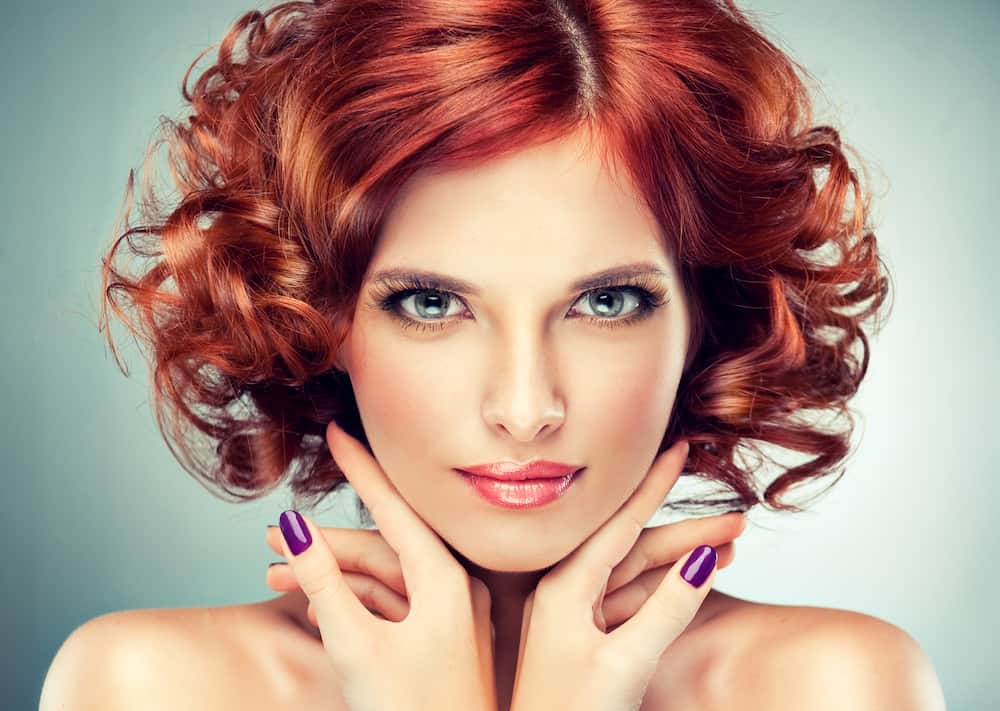 One of the most effective ingredients you can use for your skin is glycolic acid. The problem?
Not all glycolic products are the same, and heavier AHA peels can be expensive, too harsh… and simply too difficult to use.
Why the Right Glycolic Acid Product is Essential
Whether you'll actually get the promised benefits from a glycolic acid product depends on the percentage, the pH, and whatever other ingredients are included.
The other ingredients are important because they can effectively dilute any "high" percentage—meaning that percentage really only looks good on the label.
See our Glycolic Daily Exfoliator 7.5% here
How daily use of glycolic acid can change your skin
Because glycolic acid is an active chemical it actively works to dissolve the glue between cells, slough off layers of skin, and stimulate healthy cell turnover.
Aging skin can look dull, uneven, and is prone to fine lines and wrinkles. Cell turnover slows down naturally as we age, so:
Dead skin cells sit on the surface for longer (dull complexion)
Pigmentation is more obvious (the cells aren't exfoliated off)
Skin becomes drier and less supple leading to fine lines.
All of these concerns are seriously helped by glycolic acid, especially if you use it on a daily basis. Consistency is the key to getting great results.
Glycolic Acid Toner with Peel Benefits
A glycolic acid toner is an easy way to get the exfoliating benefits of this AHA (alpha hydroxy acid). Our Glycolic Daily Exfoliator 7.5% applies like a toner and works like a peel.
It is the right percentage and pH (1.5-2.5), and you can use easily for great skin.
So easily, in fact, that you simply apply to dry skin after cleansing (like a toner), then rinse off with cool water to neutralize. Follow with your moisturizer and other treatments.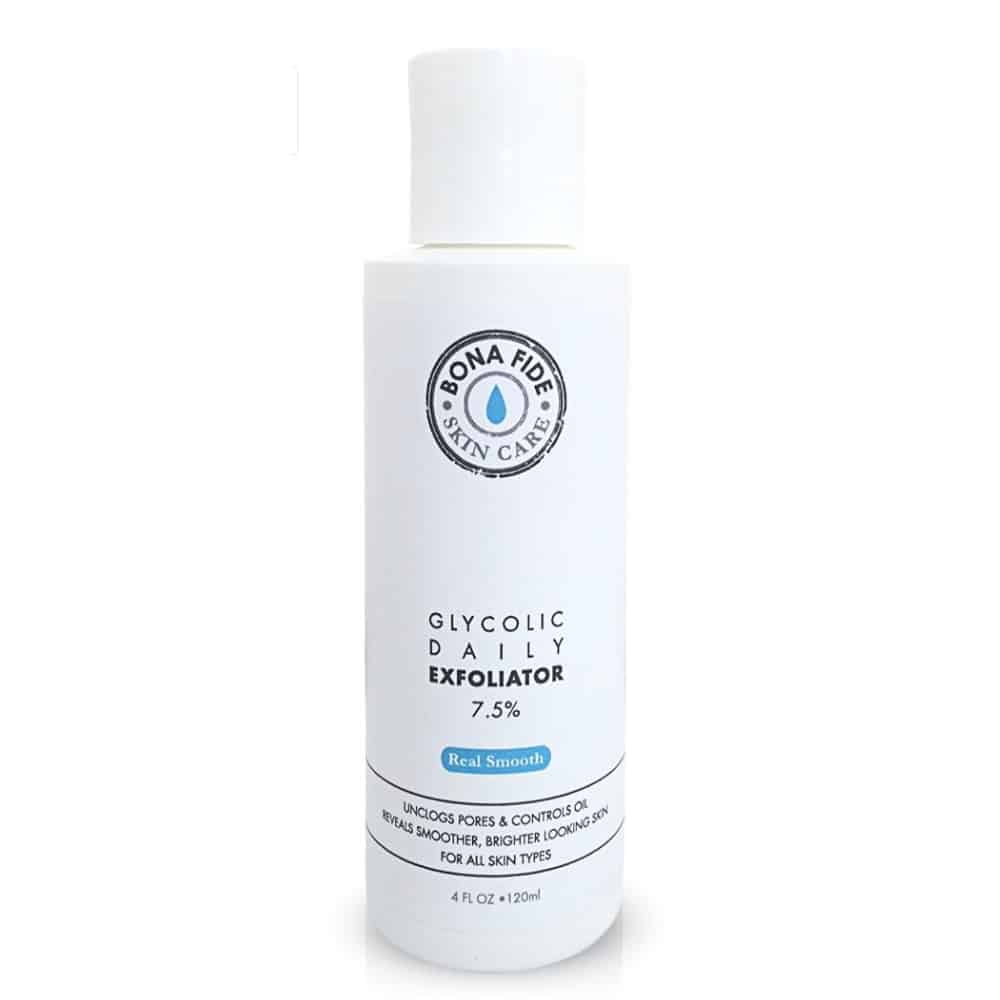 Is it ok to use glycolic acid everyday?
Yes it is fine to use glycolic acid daily. But you may need to adjust the frequency depending on your skin.
Some people can use glycolic acid daily right from the beginning, others need to build up, and still others benefit from non-daily use.
If your skin becomes overly dry (some dryness and peeling is normal in the beginning), sensitive, or red, you might like to reduce application.
What does a mild glycolic acid peel do?
A mild glycolic acid peel works like a "heavier" peel and gives the same benefits, it's just easier to use and takes a little longer to reveal results.
And, a mild peel might be more beneficial because you can use it consistently so it continuously works to exfoliate and stimulate skin. Like comparing the results from exercising for 2 hours once a month to 20 minutes every day.
How long for facial skin to adjust to glycolic acid toner?
This depends on your skin, but most can increase application of glycolic acid after one to two weeks of usage.
If your skin becomes too dry, irritated, or peels too much, cut back application to once evert second or third night. You can do this whenever—you are in total control!
What percentage of glycolic acid is safe to use everyday?
Our glycolic acid exfoliator has 7.5%, which is one of the highest percentages to safely use daily. Remember—this is actually 7.5% glycolic acid and not a diluted "20%."